I AM an advocate of listening to songs in a language you are interested to learn – Motu, Kuanua, Spanish or French.
I have learnt a few new words/vocabulary/phrases by listening to French songs – apart from listening to how words are sounded/pronunciation.
(With lyrics of songs readily available on the internet, it is much easier now to learn new words from songs.)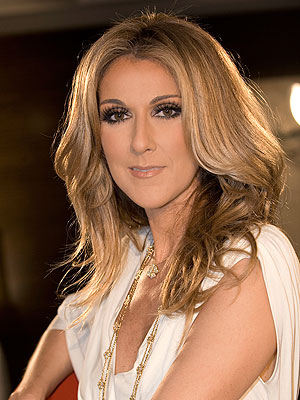 Photo:

Céline

Dion, the Canadian French-singing artiste.
Céline Dion, the French-singing Québécoise, sings a song called Papillon, which means butterfly (in French).
I first heard that song in 2008, and is a favourite. (Funnily, it is a love ballad.)
I learnt the word "papillon" as well as the correct pronunciation of the "ill" sound – which is like "iy" in English (la fille, le million), and not "ll" sound in English (bill, million, fill).
Just recently, a classmate asked if the word "usually" in French was "souvent", pronouncing it a certain way. I confirmed that it was but I knew the word as referring to the English word "often". When you think about it, it applies perfectly in both cases as in:
Je souvent vais au restaurant pour diner (I often/usually go to the restaurant for dinner).
I learnt that word/adverb from the song Papillon.
If you are interested in Motu, learn Motu songs. If you are interested in learning Kuanua, learn Kuanua songs.
But beware that you learn songs that are not "vulgar".