HERE are the first few lines of the Alex Rawlings story.
Click on the links to get you to read more about him.
Alex Rawlings, a 20-year-old student at Oxford University, has won a search to identify the most multilingual student in the U.K., the BBC reports.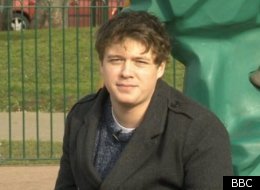 Photo: Alex Rawlings, the student who can speak 11 different languages.
Publisher Harper Collins bestowed the title on Rawlings as part of a nationwide search they launched last June in promotion of their new language and learning courses, according to the company's website.